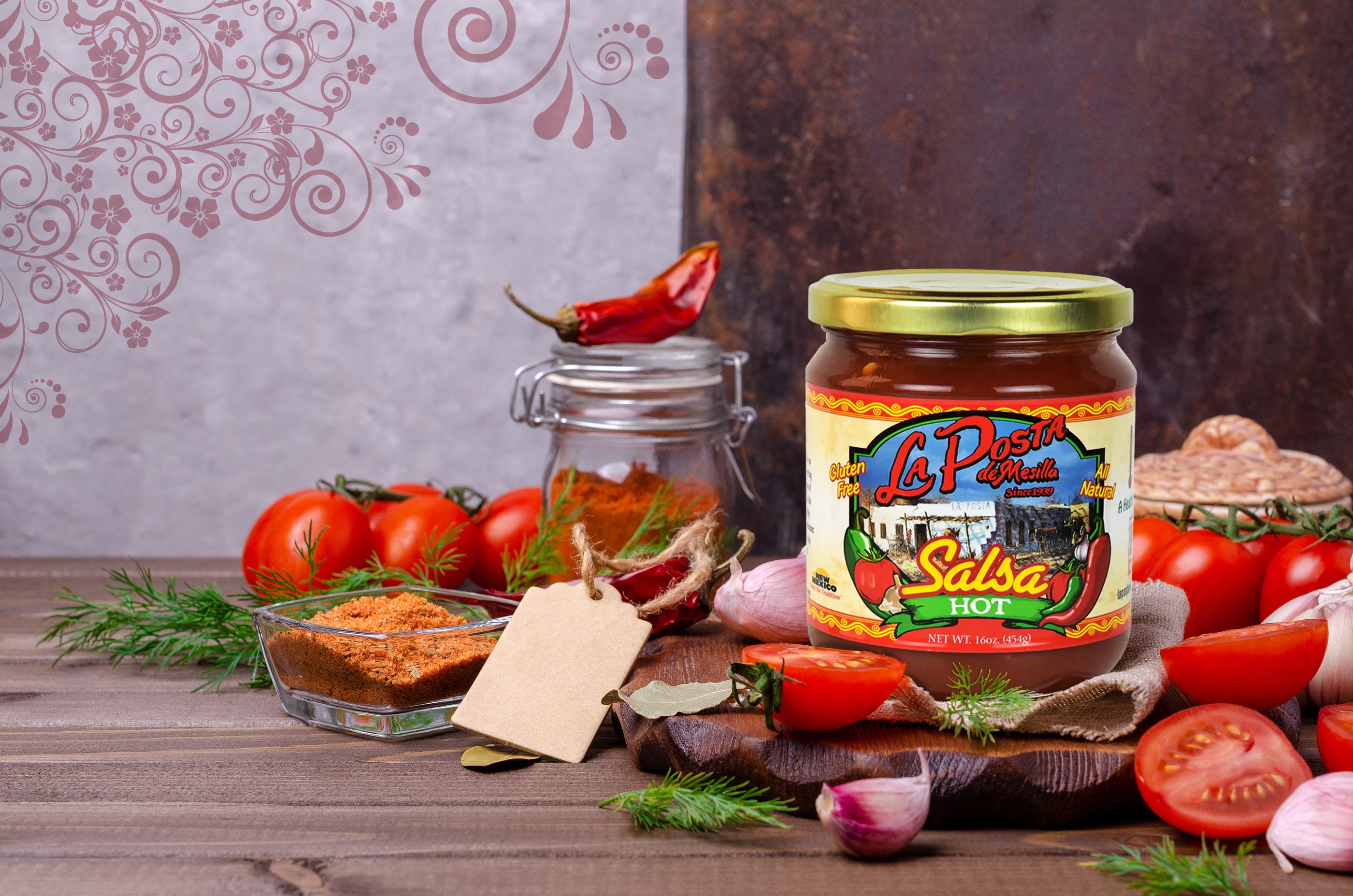 TASTE 80 YEARS OF TRADITION
Award Winning
Artisan Salsa
From New Mexico
Famous salsa & spices from La Posta de Mesilla, shipped to you
Shop Now
Taste the Tradition of our
Hand-Crafted Recipes
For over 80 years from our restaurant in Mesilla, New Mexico, our family has carefully crafted salsa that tastes like home. Using only the best local chiles from the Hatch and Mesilla Valley, we preserve a heritage of tradition, taste, and Southwestern spirit. From our kitchen to your door, we welcome you to the family! 




15% Off Your First Order
We promise to only ever spice up your inbox — all the good stuff, nothing unneeded, just like our salsas.
Sign Up
Holiday Collection
Find the perfect gift this holiday season for the foodies in your life. Shop our holiday collection and make gift giving easy this year.
Save More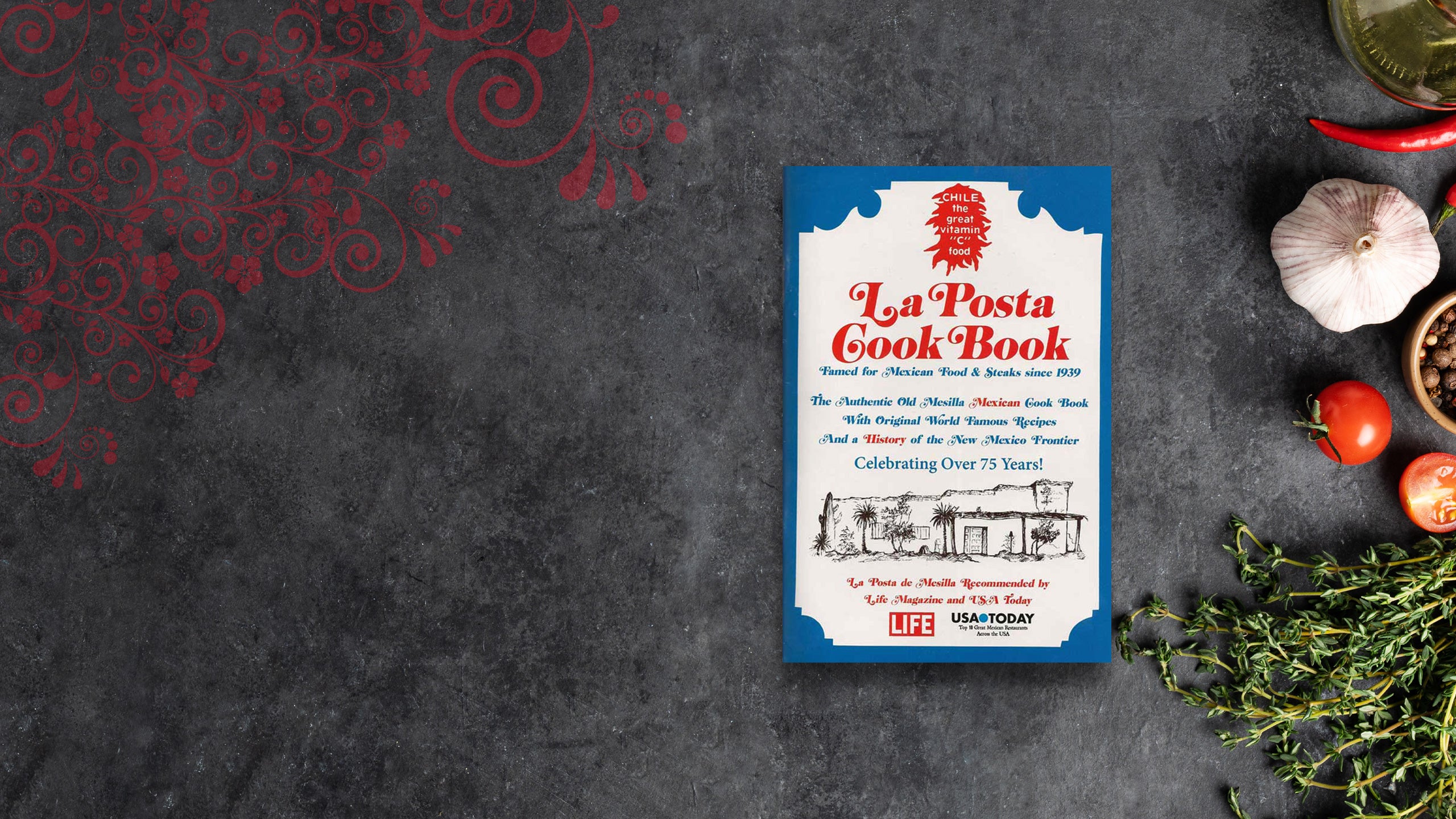 Cook Like La Posta
Since opening our restaurant doors in 1939, we have served countless
Mexican dishes and delicious steaks to locals and visitors alike.
Now, we have put our most famed recipes together for you to take home.
Purchase the Authentic Old Mesilla Mexican Cook Book and delight
your family with a taste of La Posta.
Shop Now
A Family Tradition with a Taste of History - Since 1939
For over 80 years, our family has been serving authentic "New-Mex" cuisine from century old family recipes of the late Katy Griggs Camúñez. It has been our mission to continue sharing this southwest culinary treasure and welcoming guests to our adobe compound in Historic Old Mesilla with a history dating back to the 1840's. Using local chiles grown in the Mesilla & Hatch Valley, our La Posta Salsa, along with freshly made tostada chips, are still served with every meal in our restaurant today. Enjoy our La Posta salsas, sauces, and spices at home with your favorite chips or to enhance any appetizer, entrée, or side. Buen Provecho!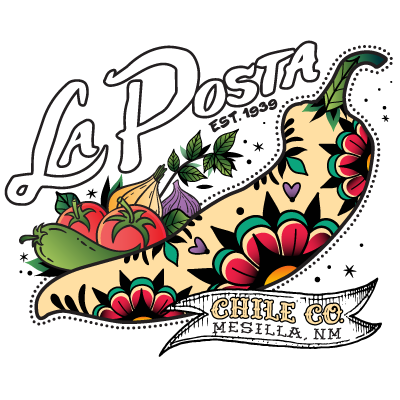 Sign Up for Our Newsletter
Then let's break bread — or, ahem, tostada chips — over email! Receive 15% off your first order by signing up for our updates and promotions.